Helping busy individuals and families create organized spaces throughout St. Louis
EDIT and ARRANGE is an organizing service based in St. Louis, MO that wants to help you simplify your life. We do this by finding organizing solutions that provide you with a functional home and less stress about your belongings. Let's create a home together with systems in place to help your days run more smoothly that will allow for more time for the people and activities in your life that you love! Learn about our Virtual Organizing Services.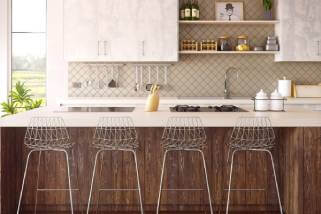 Maximize your home storage space and keep only useful and well-loved items. We can help set up efficient drop-zones, kitchens, home offices, mud rooms, laundry rooms, children's rooms, garages and more.
Downsizing or upsizing? We can help alleviate stress by overseeing your move or renovation project from start to finish.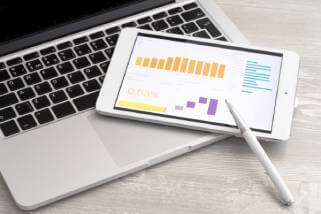 Easily locate important documents with a filing system designed for you. We can assist with financial organizing, time management, paperwork, filing systems and more.
Proud Member